CLAREMONT AQUATIC SWIMMING CLUB Inc.
PRESIDENTS REPORT
October 2022
---
The Club has achieved significant progress in a challenging year with Community spread of Covid into WA. This has had it's impact on pool opening times and staffing. The Committee had to convert to online meetings to allow the Club to progress as Covid took hold.
I would like to thank the Executive Committee of Gaye Porcnja (Vice President), Briohny Smith (Secretary), Paul King (Treasurer) and Lana King (Registrar) for the efforts that have been put in to the Club to allow the day to day running and also for events for the Club. It has been challenging with such a small active Committee. As the Club is still in it's infancy there is a lot of time and effort in setting up the Club. I wholeheartedly encourage everyone to get involved in any way possible to enable the CLAQ Village to grow.
I would like to thank Gaye Porcnja's Yu Swim Program for providing the high standard of Coaching for our Club members and also attending Targeted Meets on behalf of the Club.
Memberships
Memberships for the 2021/22 Season were 49 Competitive Members, 9 Pathway Members and 1 Open Water Member.
Results & Rewards
The Club has achieved some incredible results in the Pool winning the C Division Club Premierships In February 2022. There have also been a lot of Medals won at State Championships, National Qualifying Times achieved and most importantly even more Personal Best swims. Our junior members have been awarded an overall total of 24 Junior Excellence Awards comprising 1 Gold, 6 Silver, 9 Bronze, and 8 Blue. We also have a Junior member who achieved 4 Gold Medals and 2 Silver in the National Junior Challenge.
In General
The Club has held numerous Burger nights, Sausage Sizzles over the warmer months and our Inaugural Club Fun night in January 2022. The Committee has set a goal to hold 4 Club day/nights per year which has been somewhat hampered by the wet cold winters that we experience and Covid restrictions.
We have been in continuous negotiations with the Claremont Aquatic Centre to secure a reduced entry fee for Club members.
The Club has a good following on Social Media on Facebook and Instagram and our newly developed Website will be live soon.
Merchandise will be expanded as the Club grows and becomes more financially viable.
As we enter the 2022/23 Season we embark on a new structure where CLAQ will be part of League 3 with a new end of Season Championships to be held at the end of Long Course Season. More education around the Junior Excellence (JX) Awards program and target times has been identified to assist the Junior swimmers goal setting.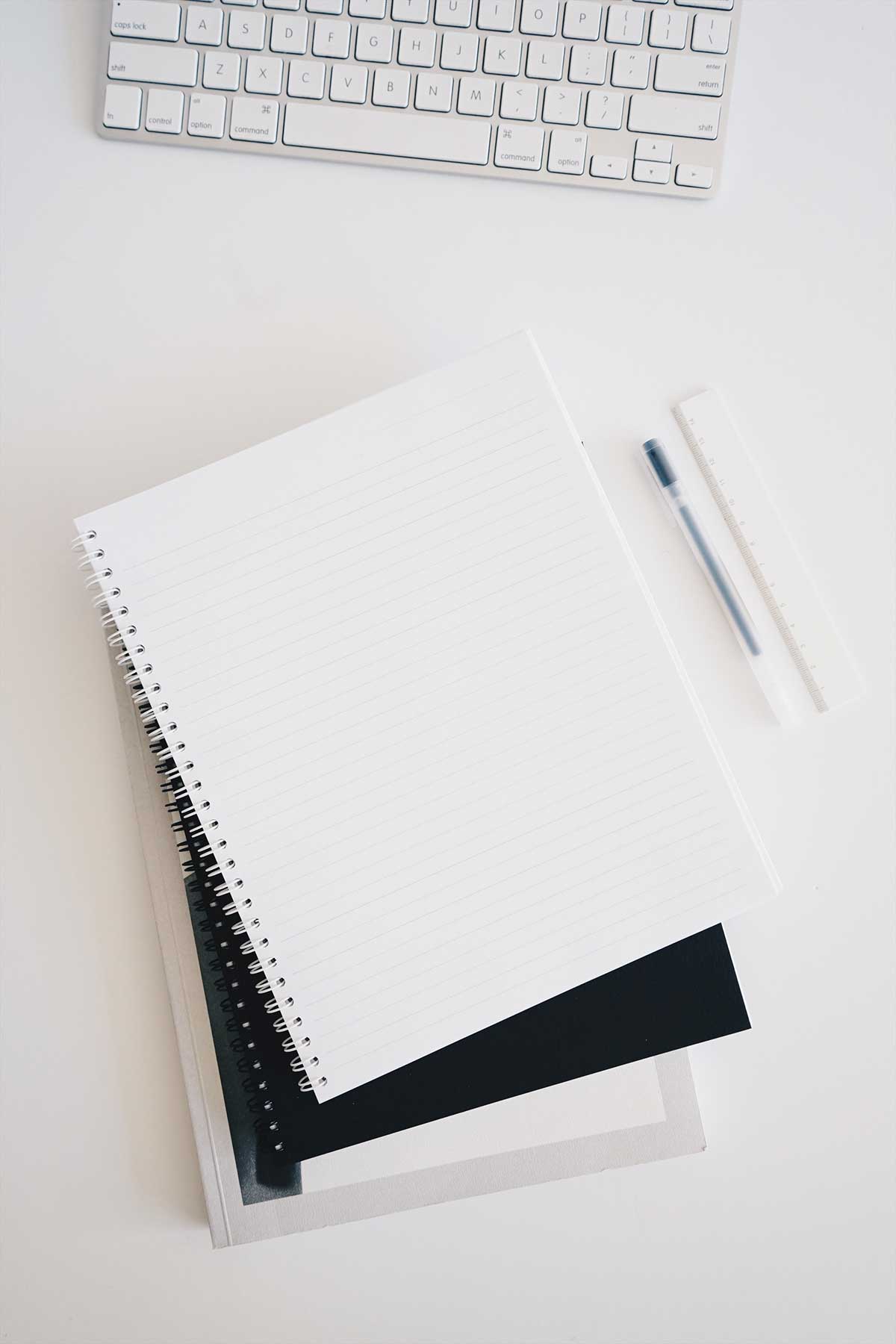 Vision
My vision for Claremont Aquatic Swimming Club is to continue to grow the Club with swimmer participation, fun and safety in and out of the water. I would love to see the Committee grow so that our Claremont Aquatic Village is one to be proud to be part of. Remember, "It is not the role of the committee to run the club … it is the role of the committee to ensure the club is run."(Sports Community).
Denise Boreham
Claremont Aquatic Swimming CLUB CONSTITUTION
Download PDF below